Capture product and parcel data at the click of a button.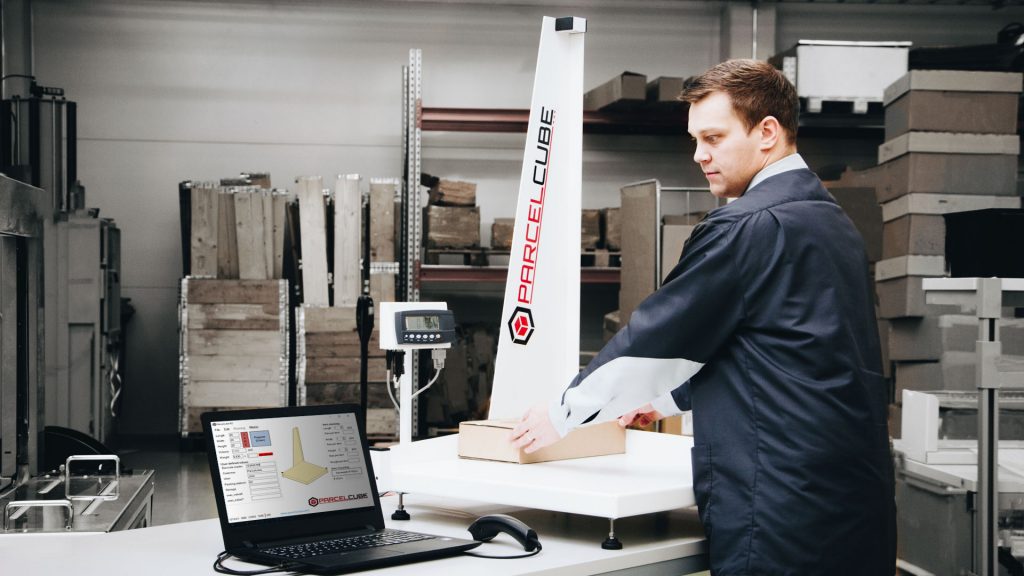 Bringing robust and reliable Finnish engineering to the UK, we are the proud distributor of ParcelCube dimensioning systems.
Many warehouses manually measure products and parcels. This can be long winded and in-efficient. Automatic measuring systems are designed solve this problem.
Can we help you to improve those inefficiencies?
We would be delighted to share more information on our range of automatic dimensioning systems with you.