Automatic labelling systems to apply self-adhesive labels accurately and efficiently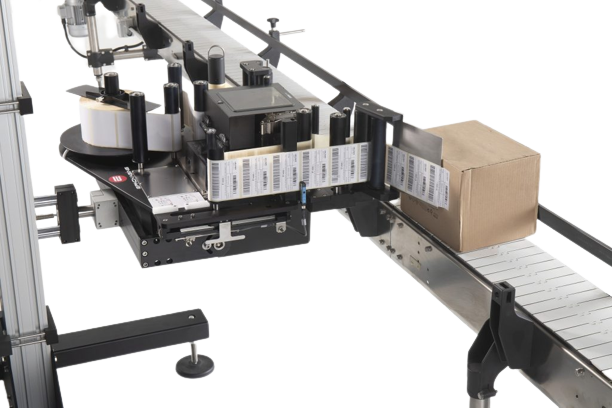 We are the proud distributor and UK technical arm of E-Packaging SRL. A leading manufacturer of labelling machines who have a robust solution for most applications.
Collaboratively, we strive to provide the highest quality machinery alongside professional and friendly service and support.
Understanding the benefits of labelling systems is crucial for all businesses as the payback period can be under 6 months whilst improving product presentation and throughput.
Typical applications might include:
– Wrap-around labelling
– Top labelling
– Side labelling
– Base labelling
– Tamper evident labelling
– Print and apply labelling
– Conical labelling
– Twin side labelling
Think this may be the application for you? Either give us a call or complete the 'Contact us' form and one of our sales team will be able to provide honest and transparent advice.
Reflex Systems not only supply hardware but also software, consumables, and spares to provide a full one-stop shop for its customers.